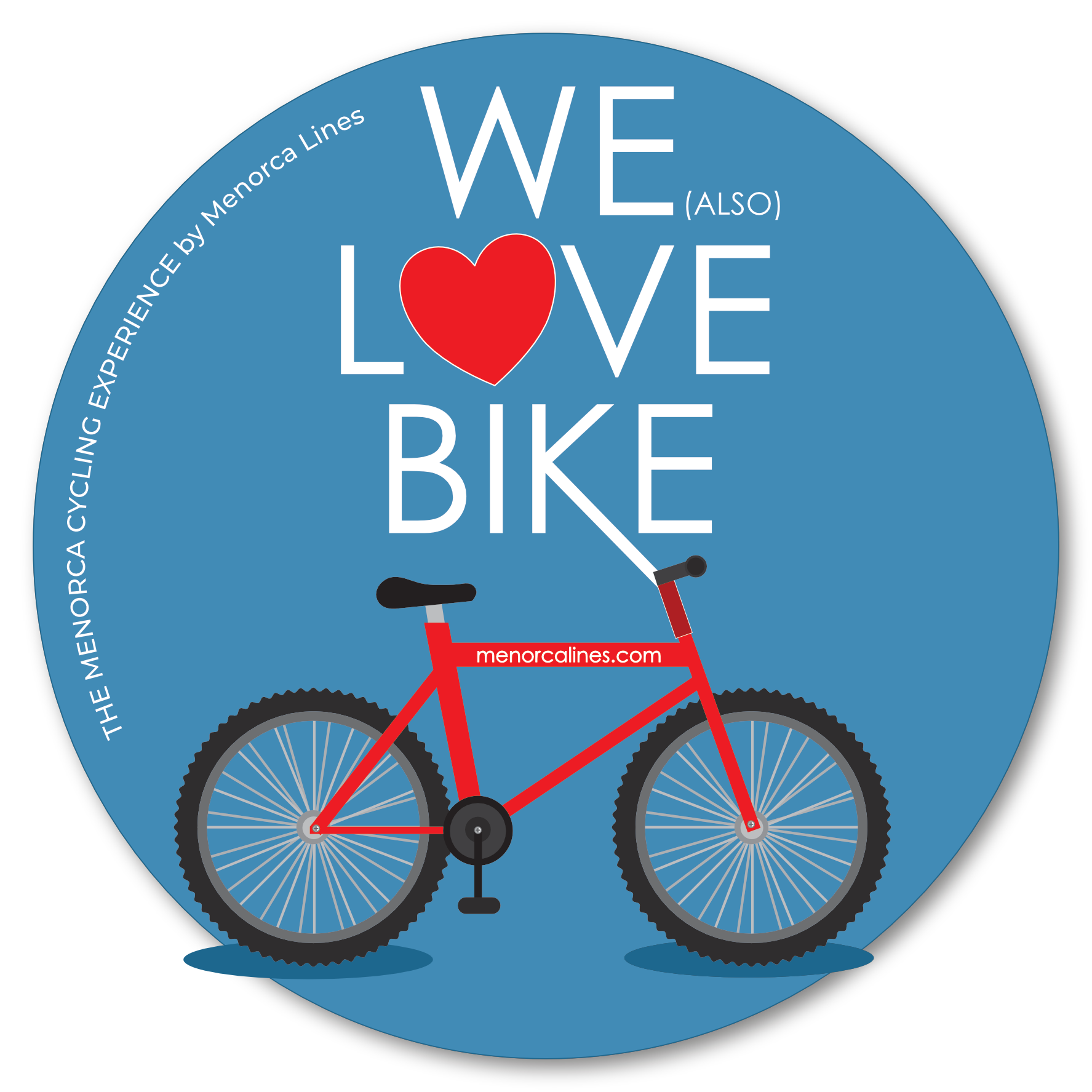 PET-LOVERS es la propuesta más pet lover
que ahora traemos a todas nuestras navieras:
Trasmapi, Menorca Lines y Formentera Lines
disfruta de tu mascota... 
en un entorno muy pero que muy pet-lover!!!
TRASMED-GRIMALDI e INSOTEL MARINE GROUP llevan al siguiente nivel su exitosa colaboración de los últimos años, con la creación de la FERRY ALLIANCE, que enriquece la propuesta de viaje para el mercado balear.
Trasmed, la compañía española del grupo Grimaldi e IMG, la división naviera de INSOTEL, crean la FERRY ALLIANCE, bajo la que integrarán todos los servicios marítimos para pasaje y carga conjuntos, así como toda la acción de ambas empresas en sus respectivos ámbitos de actuación, a fin de llevar la experiencia de usuario a su máxima expresión.
Fruto de la previa y exitosa cooperación entre ambos grupos navieros, nace FERRY ALLIANCE, una propuesta sólida y el marco ideal de crecimiento y desarrollo de todas las iniciativas que se han ido trabajando y proyectando el pasado año, con la vista puesta en la mejor propuesta posible para el mercado balear.
Por parte de TRASMED GRIMALDI, se pone a disposición de las distintas verticales de IMG (TRASMAPI, MENORCA LINES, FORMENTERA LINES y FORMENTERA CARGO) toda la red de comercialización global del grupo Grimaldi.
Por su parte, IMG favorece la consolidación de TRASMED-GRIMALDI en las cuatro islas, potenciando la visibilidad y presencia local de una naviera global, que es uno de los principales actores de pasaje en el Mediterráneo y primer operador RORO del mundo.
La propuesta boutique local de IMG, grupo 100% balear, a través de sus navieras verticales, con presencia en las cuatro islas y sus dos principales rutas (Ibiza-Formentera y Mallorca-Menorca) permite que TRASMED-GRIMALDI cuente con un operador y partner local para sus servicios entre Península y Baleares. Al tiempo que IMG facilita así un servicio global a sus clientes, ofreciendo el mapa completo de rutas, de tal forma que es posible comprar un billete desde Formentera a Península y viceversa, o entre Barcelona y Palma.
En las páginas web de cada una de las navieras se encuentra la posibilidad de reservar y comprar todas estas combinaciones posibles hacia/desde las Baleares y en el tráfico interinsular.
Está previsto que la FERRY ALLIANCE de TRASMED e IMG, sea presentada en Formentera el próximamente. Con un evento en que se anunciarán todas las novedades de esta nueva alianza naviera.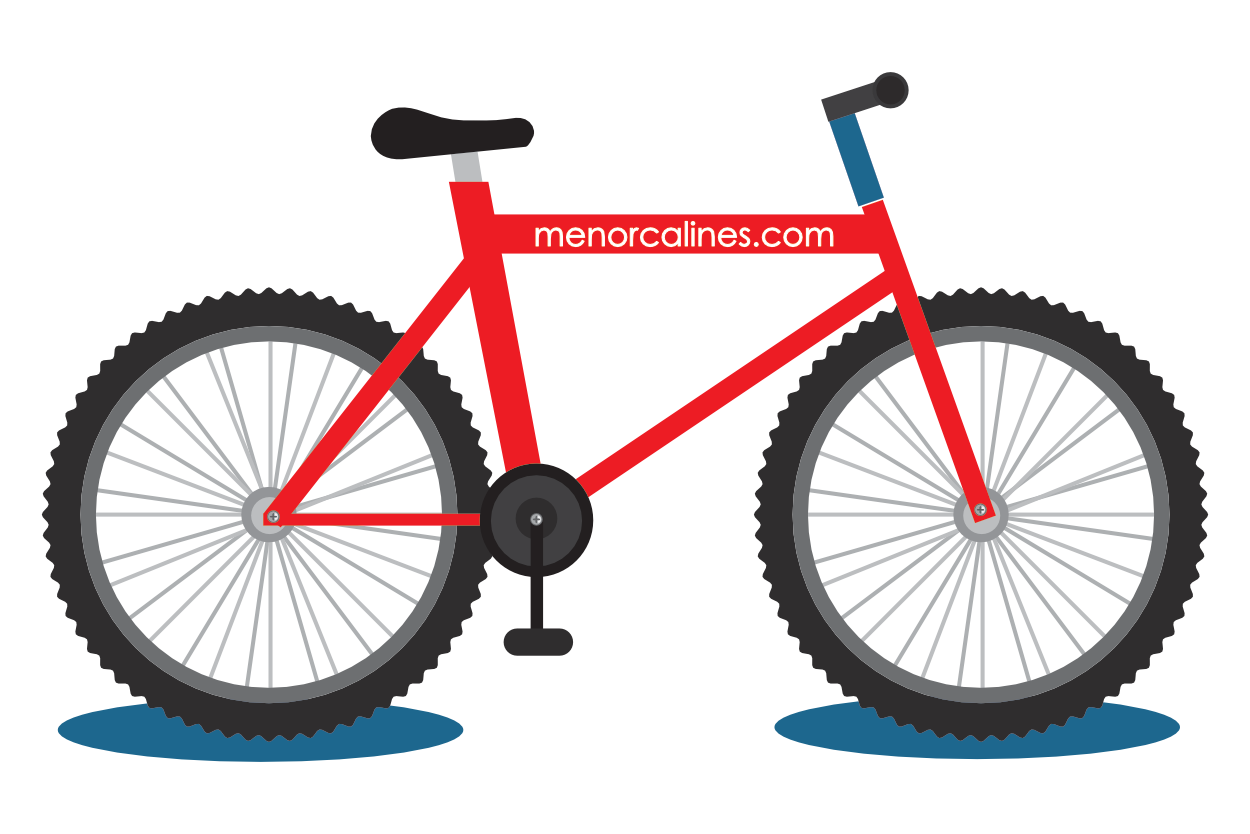 TRAVEL WITH YOUR BIKE

With us you can travel with your bike with complete peace of mind, just try us!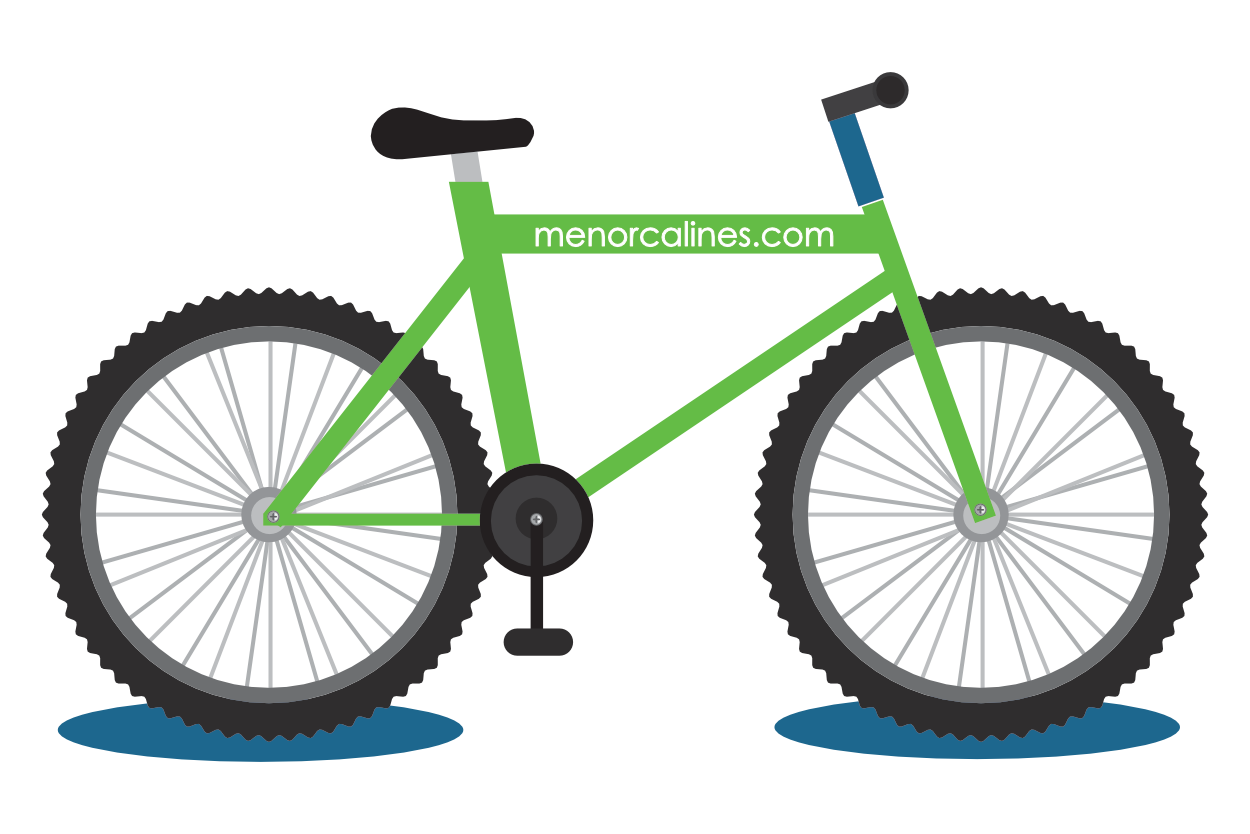 BEST OFFERS

You cannot miss the best offers that Menorca Lines offers you for your trip with your bicycle.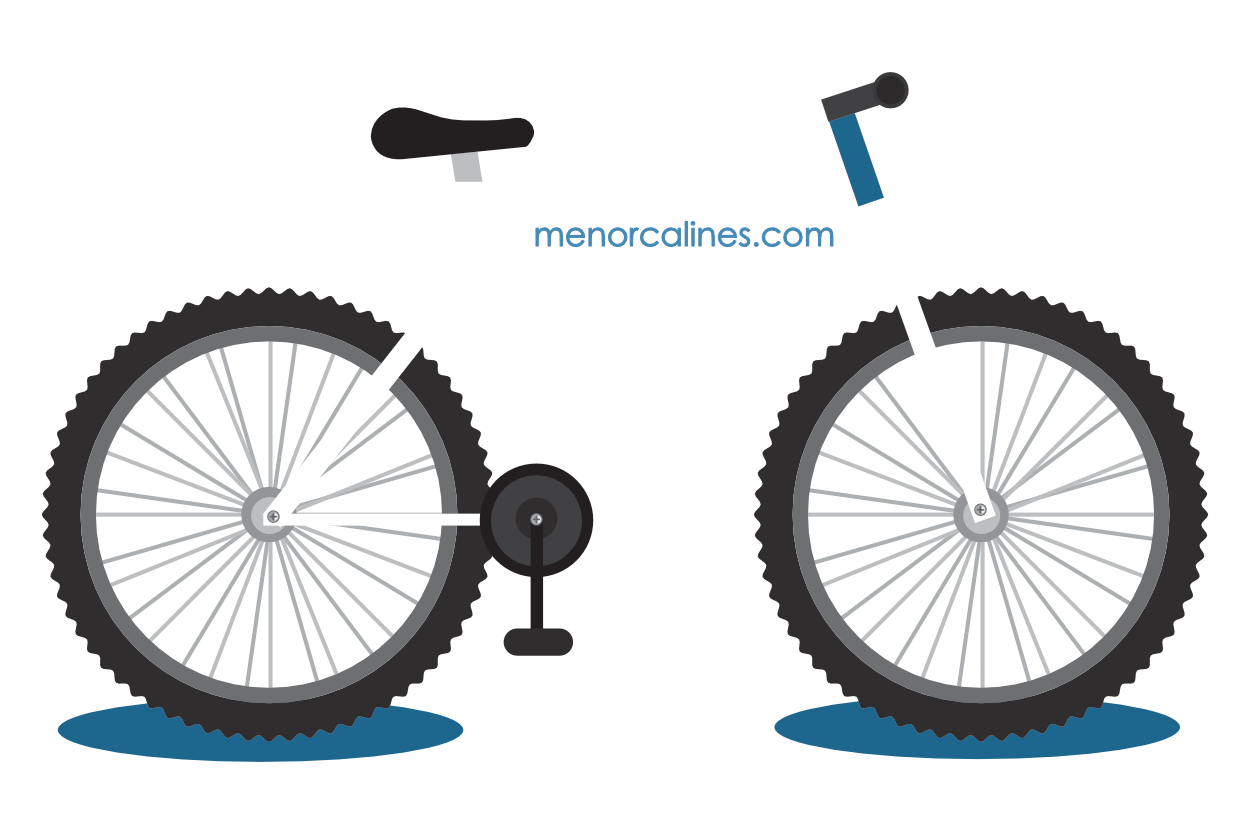 ALL THE BENEFITS

We put at your disposal all the benefits of Menorca Lines Club... do you know our Club?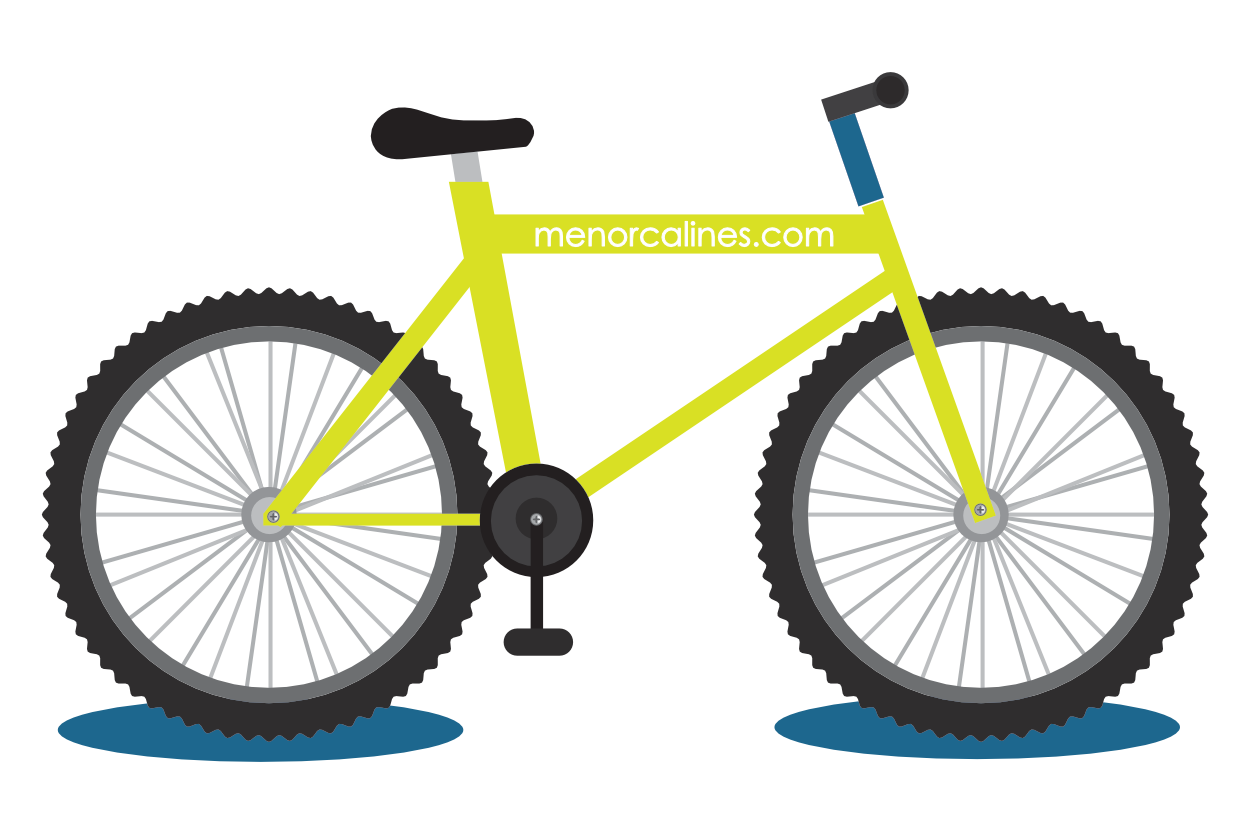 BYKE PARTNERS

Soon we will bring you a complete proposal of Invited Partners related to the first world cycling brands.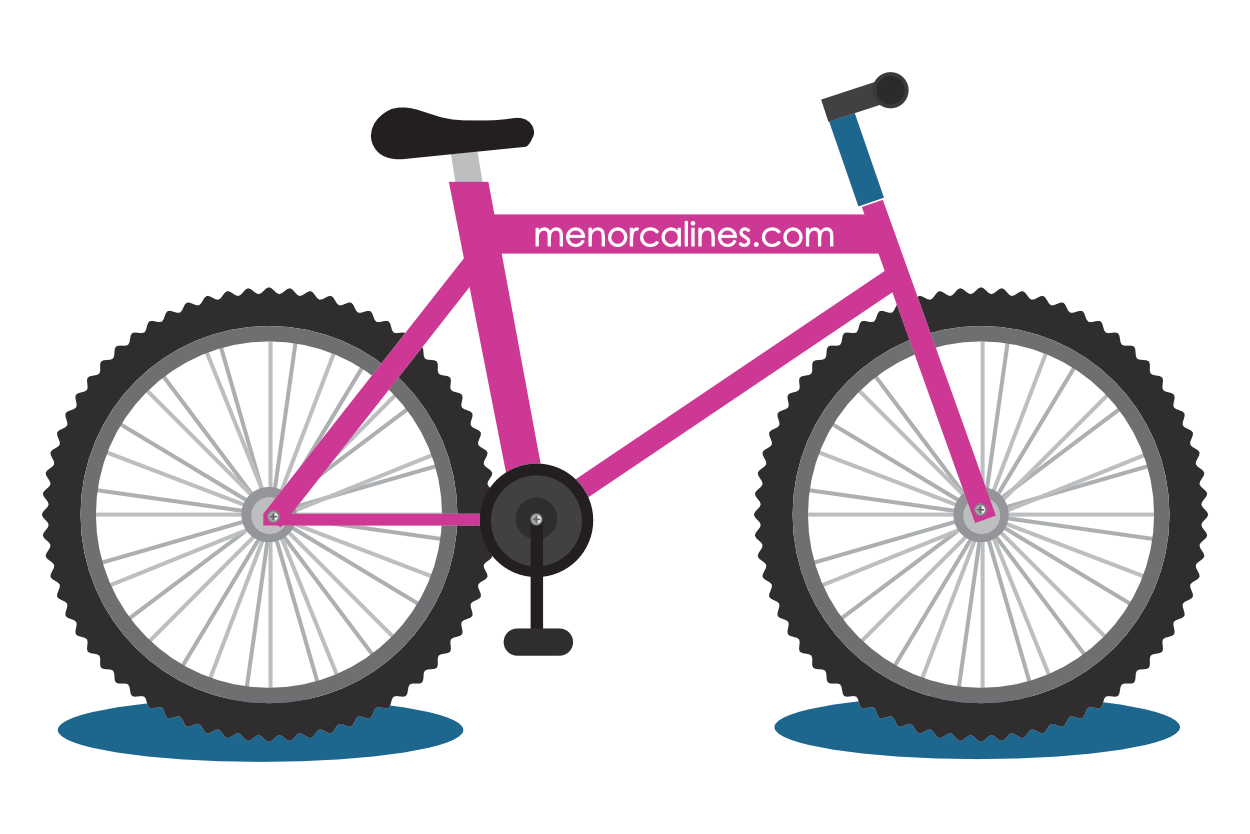 STAFF WHO LOVES BIKES

Yes — all of our staff is happy to take care of your bike while you relax in the accommodation on our fast-ferry.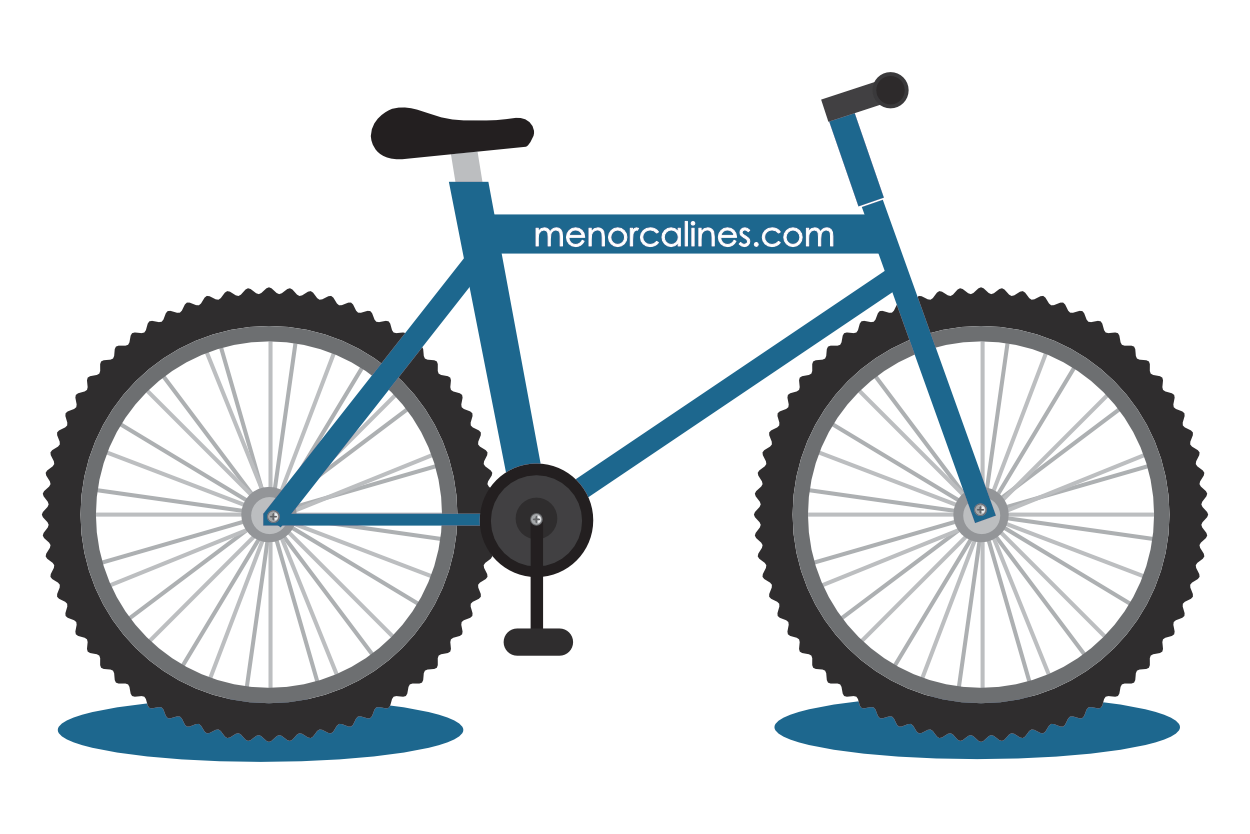 CARE ON BOARD

Because we have a large bike deck to be able to safely transport your bicycle to the destination, whether it is to go to Menorca or Mallorca.


BOOK YOUR BEST FERRY CYCLING EXPERIENCE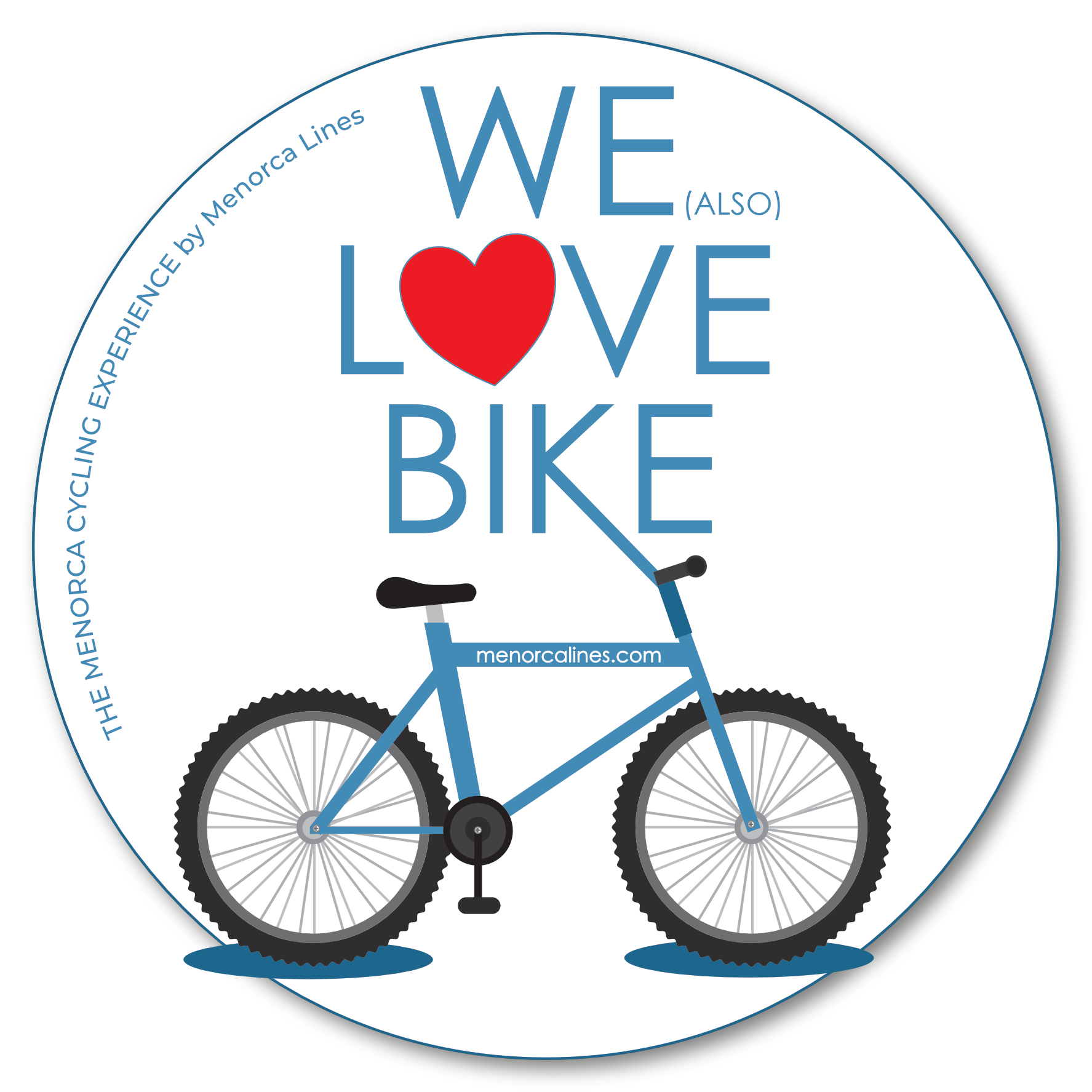 Reserva tu Ferry PET-LOVER ya!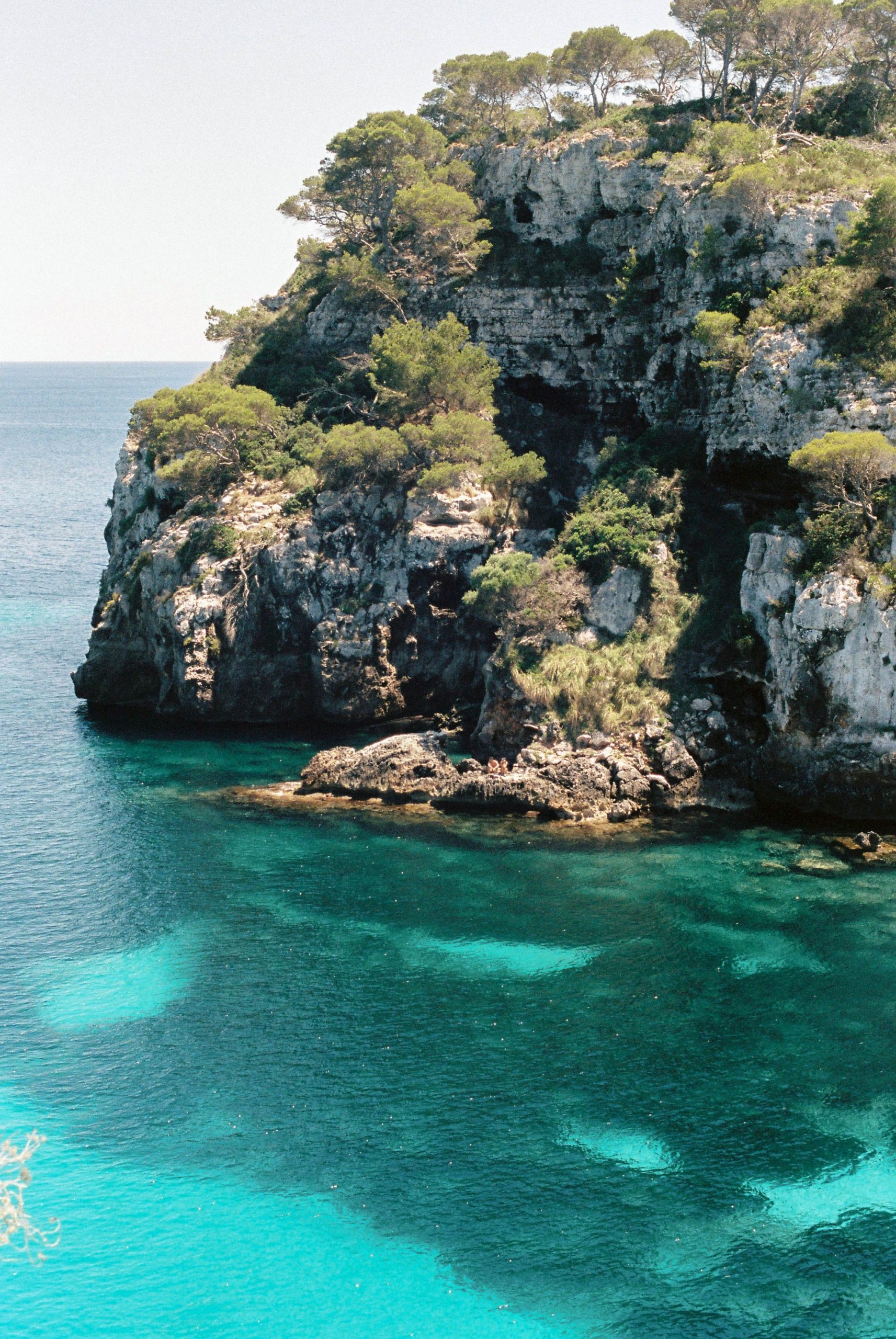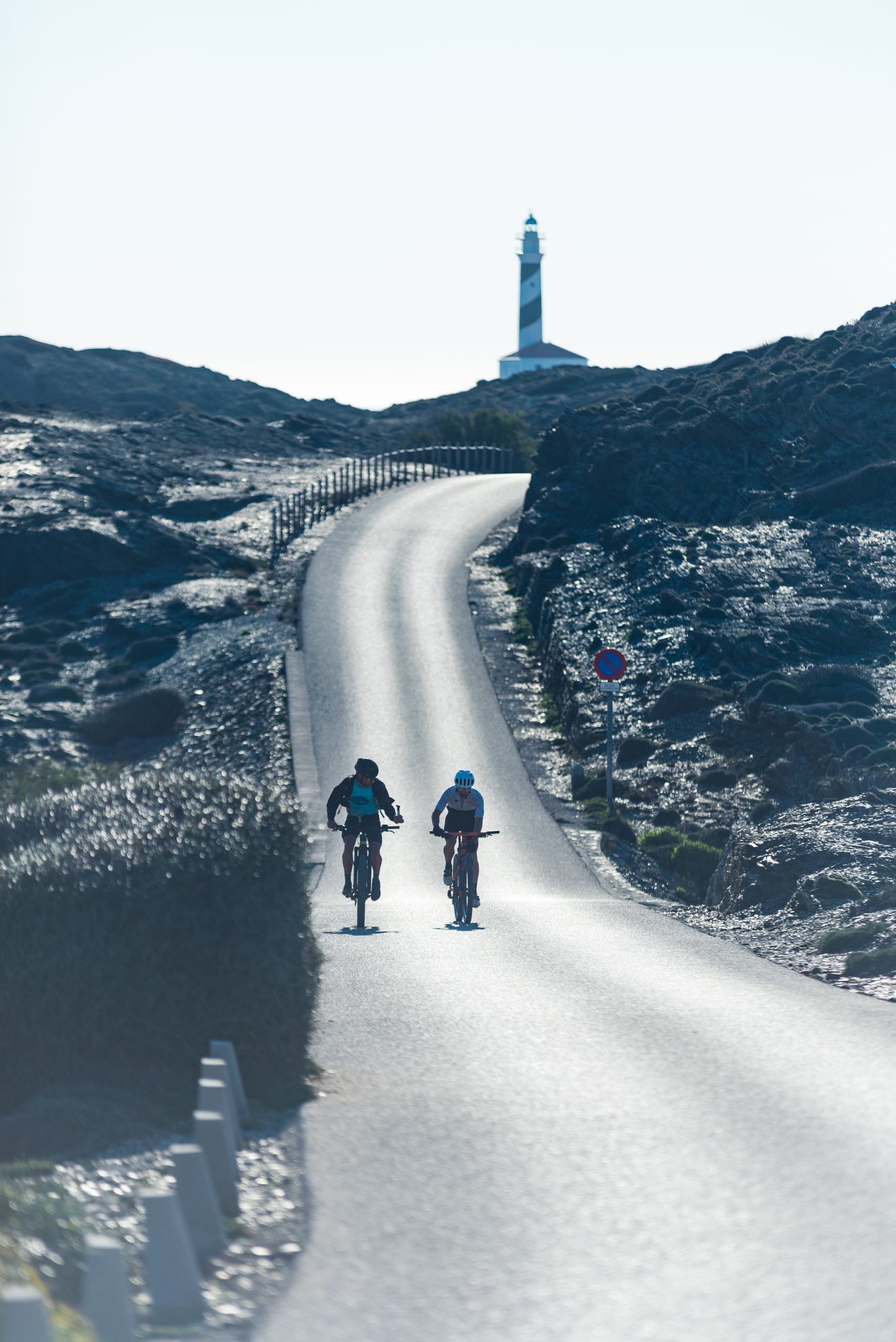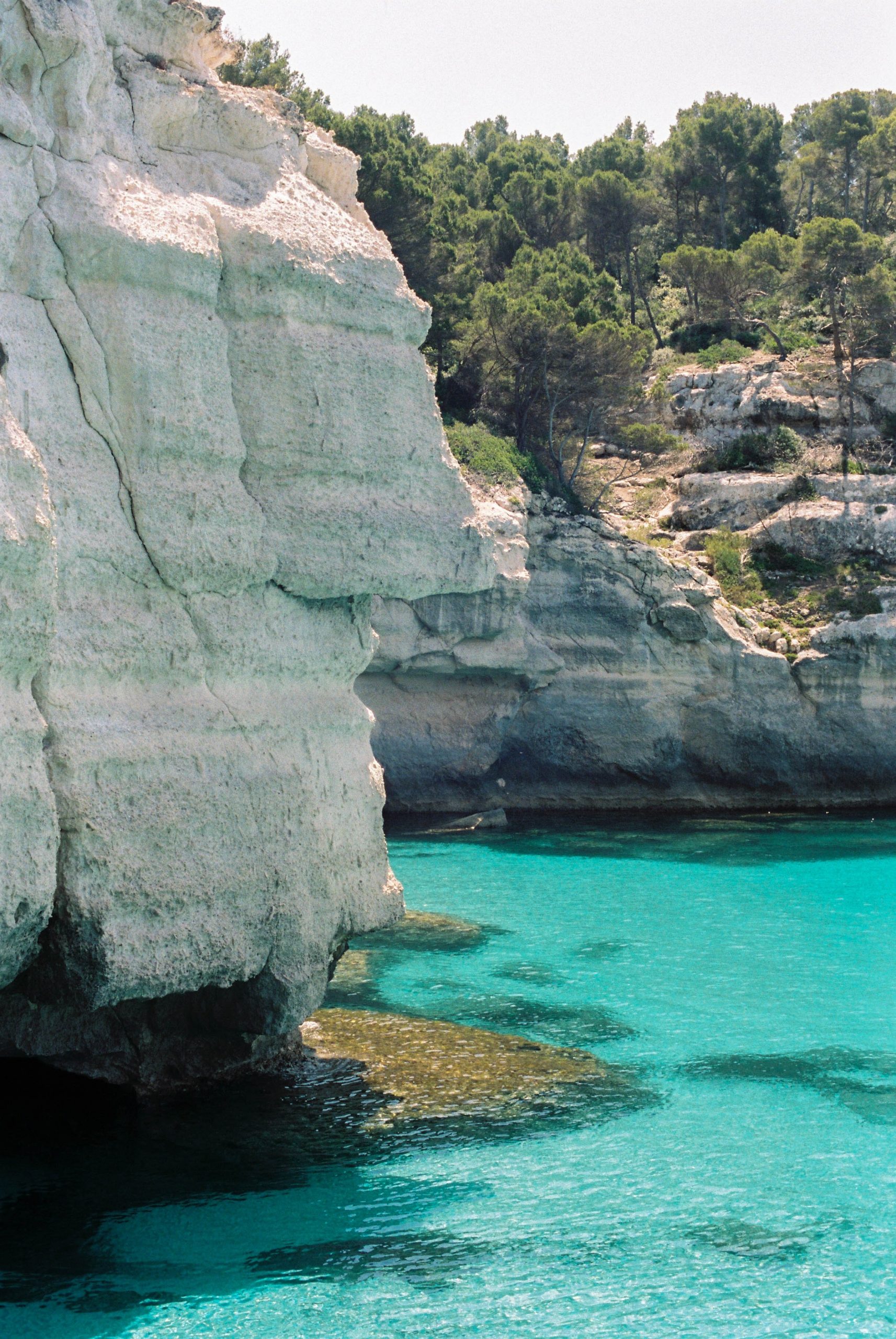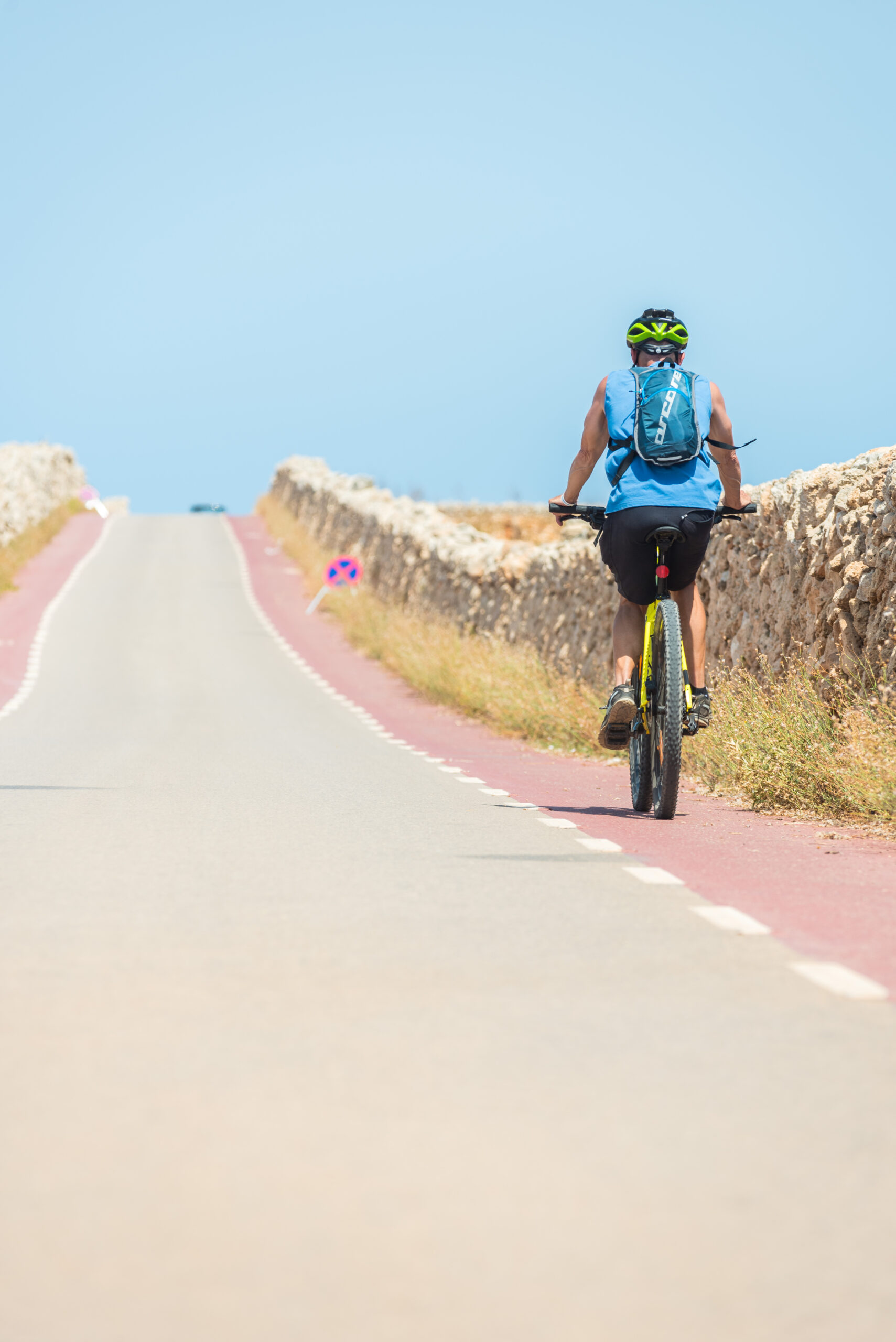 MENORCA LINES, a subsidiary of
 IMG —Insotel Marine Group
,
 has been Menorca's local shipping company since 2022, with a high-speed maritime boutique proposal for passengers and vehicles, between Mallorca (Alcudia) and Menorca (Ciutadella). 100% Balearic shipping company.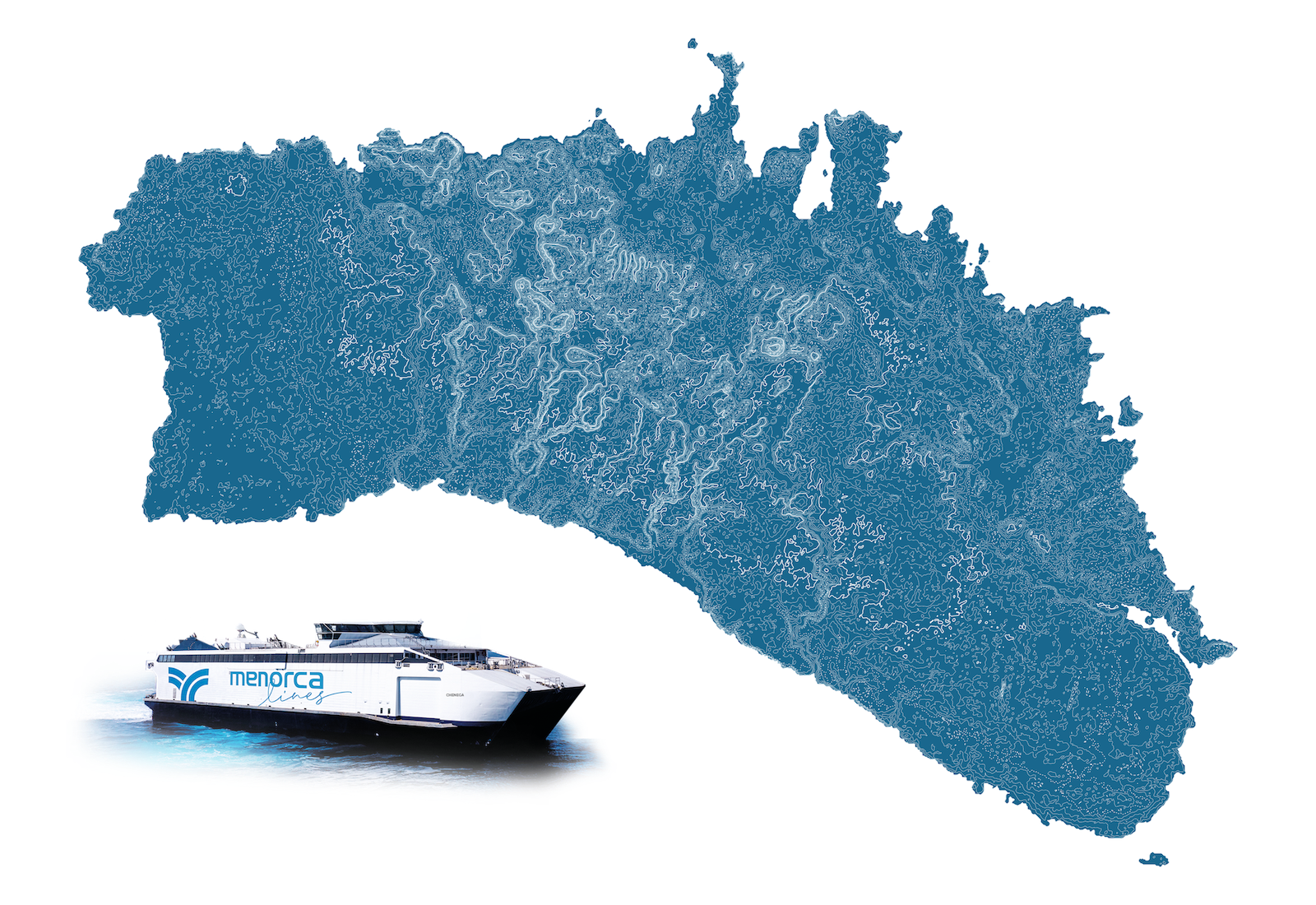 FAST FERRY ALCÚDIA · CIUTADELLA
MALLORCA OFFICE (PORT OF ALCUDIA)
Tel. (+34) 971 324 307
Email: info@menorcalines.com
MENORCA OFFICE (PORT OF CIUTADELLA)
Tel. (+34) 971 384 392
Email: info@menorcalines.com
GROUP HEADQUARTERS (IBIZA)
Tel. (+34) 971 31 44 33
Email: info@menorcalines.com